This is what we all about
Chi Angels Unique Creations came out of my love for turning imagination to reality. This outfit started from nothing to a point today where I can merely just think of something and the next minute I will be creating it in real time. Simply put: Imagine it and it will be created.
We specialize in the production of a wide range of fashion accessories; Crafts and home decorations.
Our desire is to reach out to people with great passion for unique fashion taste, unique home decoration sense and love for crafts and bring their fantasies to life.
Our workshop and temporary showroom is currently located in Enugu, South Eastern Nigeria. 
Imagine it, We create it.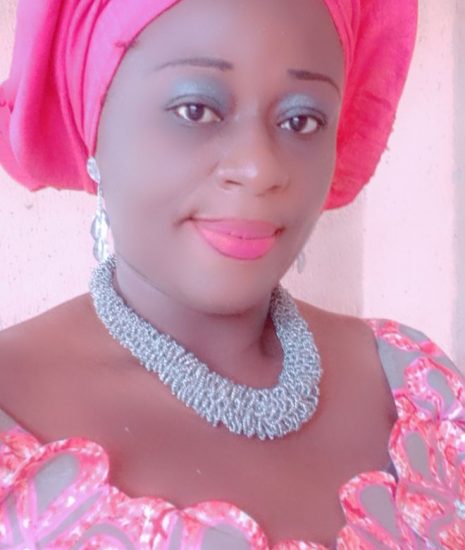 What Clients say about the Products

"Could not believe that these are hand made, great products"
Julia Moore